Confirmed Service Customer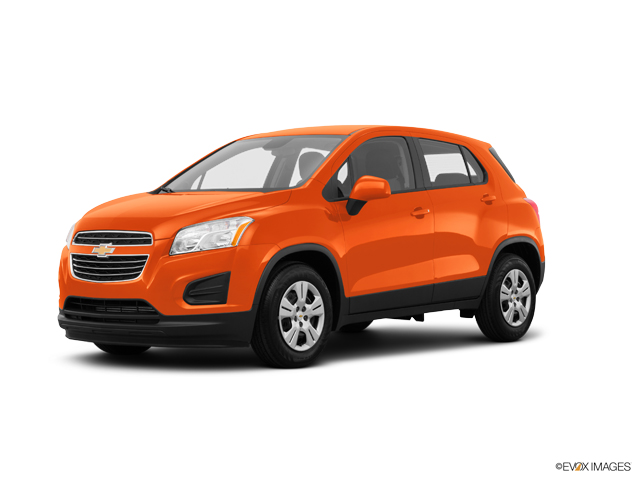 Thank you for the five-star rating and feedback, Susan. If there's anything else we can do in the future, just let us know! Thank you!
Confirmed Service Customer
Friendly and professional. We're done on time. Nice wash job.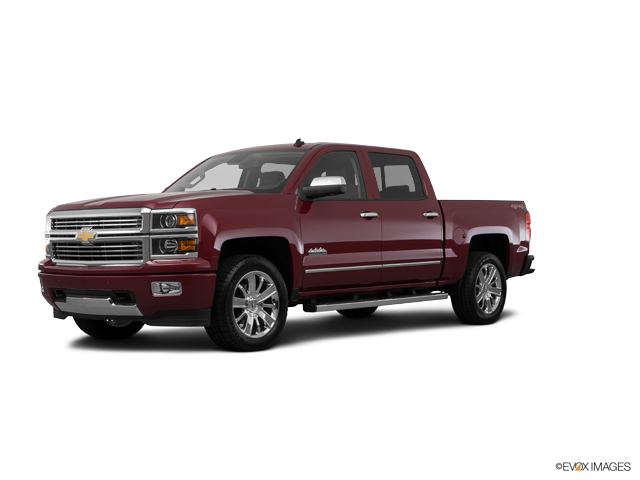 Glad to hear that everything went smoothly, Harry. Come back and see us again next time you have any service needs! Thank you.
Confirmed Service Customer
Truck was brought in after service engine light came on. Appointment was for the following Monday morning I did not receive a call Monday as to what was happening. I called Tuesday afternoon to see what was happening and they said the tech working on my truck would call right back. Three hours later I still had not heard anything and called again. The truck sounds better however the fuel mileage is less that before they worked on it even though I had been pulling a trailer in the mountains before.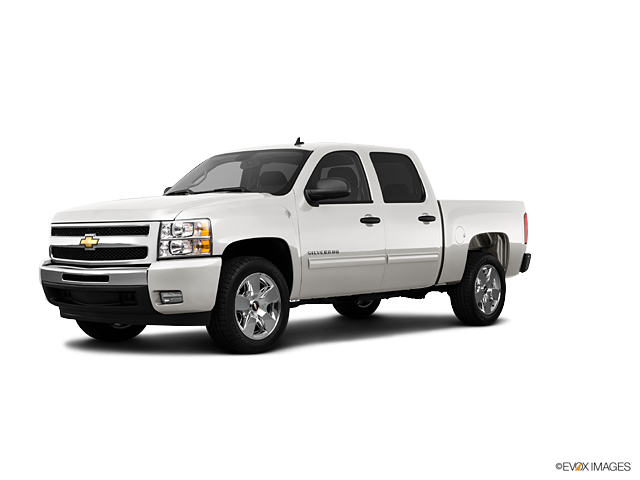 Confirmed Service Customer
After being told by the service writer it was only going to take 2 hours to service my truck. I told her I would wait for it. After 2 hours my truck sat in the parking lot untouched. I confronted them about it because I had an appointment elsewhere and had to leave. They apologized for the inconvenience and didn't have an explanation they lied to me about the time it would take to service my vehicle. They had no intentions on working on my vehicle while I waited. This is not the first time I had unacceptable service at this dealership. I go there because there is no where else to take my vehicle in a 120 mile radius. The service manager did apologize, but doesn't excuse the fact the service is unacceptable and the attitudes of the service department is less than professional. As I have noticed with the sales people as I waited for my truck to be serviced.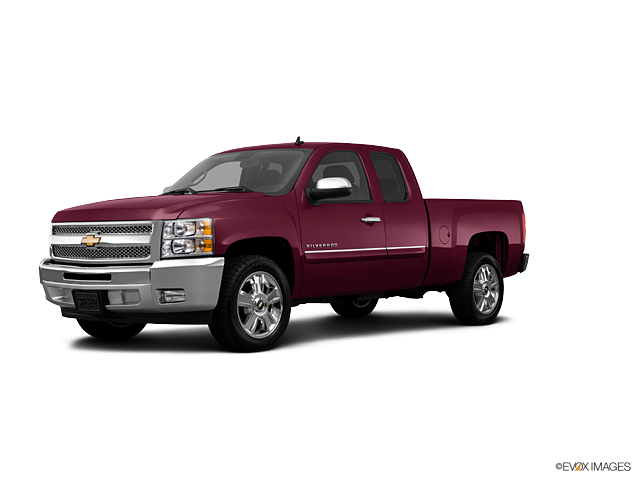 Confirmed Service Customer
you body shop employees are amazing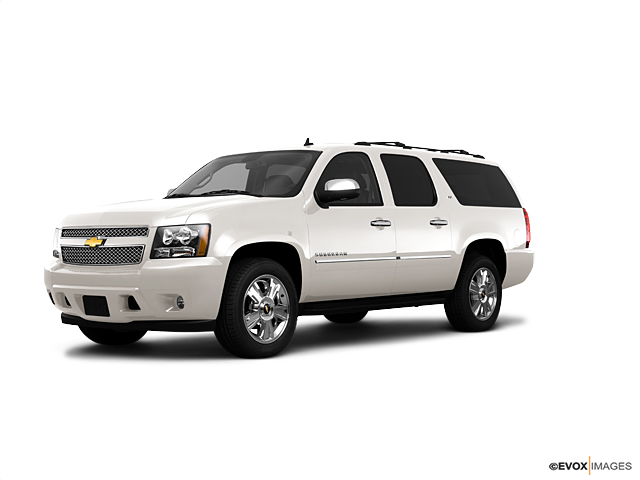 Thanks for the great rating, Linda! We look forward to having you back at our dealership!
Confirmed Service Customer
Was told I had free maintenance on my car for 2 years or 30,0000 miles which ever came first. Went in recently for an oil change thinking it was my last covered oil change. Bought my car June 30 2015. No, I had to pay for it. Was told that you only get 4 oil changes covered in 2 years. I do not recall being told this nor does my husband who was there when we bought it. I also have a co worker that bought a brand new car from Whites a year and a have ago and SHE knew nothing about only receiving 4 oil changes in the 2 year period. It would have been nice if someone could have told me this. I was pretty disappointed.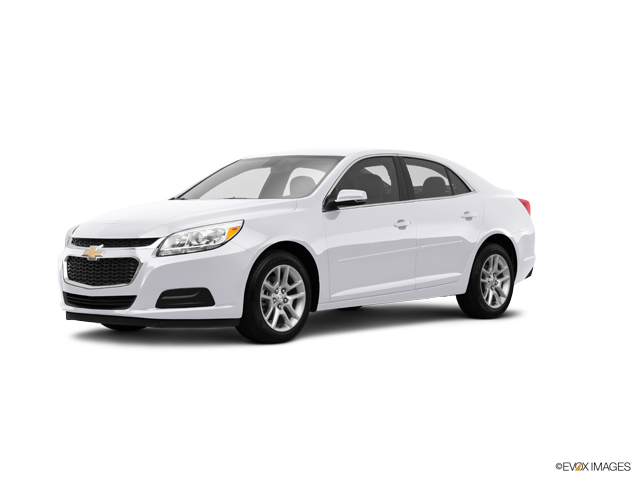 Confirmed Service Customer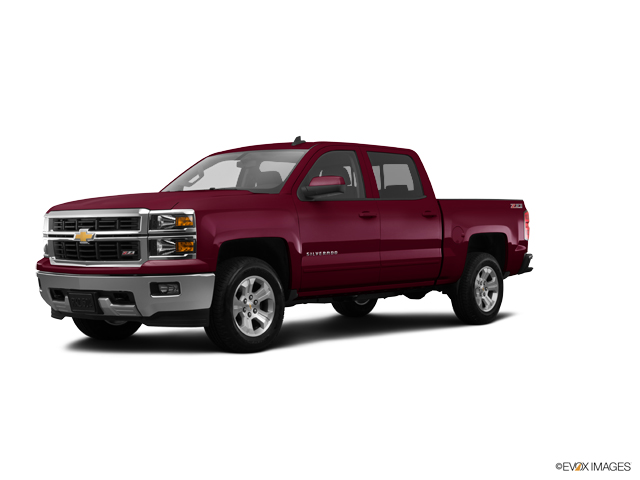 That's what we aim for, Paul! We always want you to feel welcome and know that we're working hard to get you back on the road quickly with high quality work. Thanks for your feedback!
Confirmed Service Customer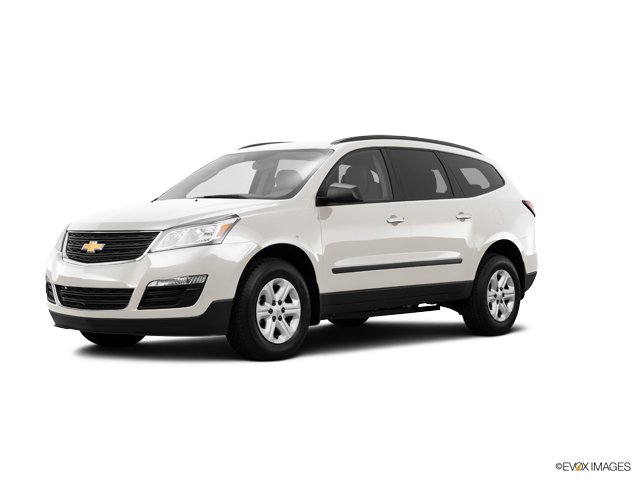 Thank you, Rose! These are qualities we strive for. Thanks for letting us know how we're doing, and please don't hesitate to call or stop by again soon!
Confirmed Service Customer
I was pleased that Whit'es got my car in for service on short notice before i had to leave town.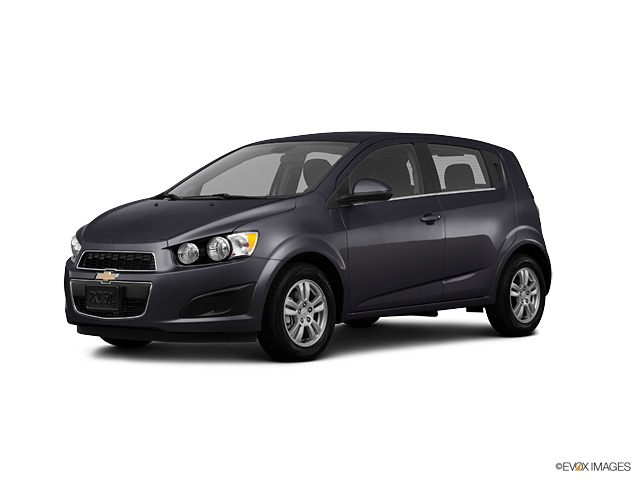 We always do our best to accommodate the needs of our guests, Steve! We're glad we could take care of your vehicle before you left town and we hope you had a safe drive!
Confirmed Service Customer
No complaints. Job well done.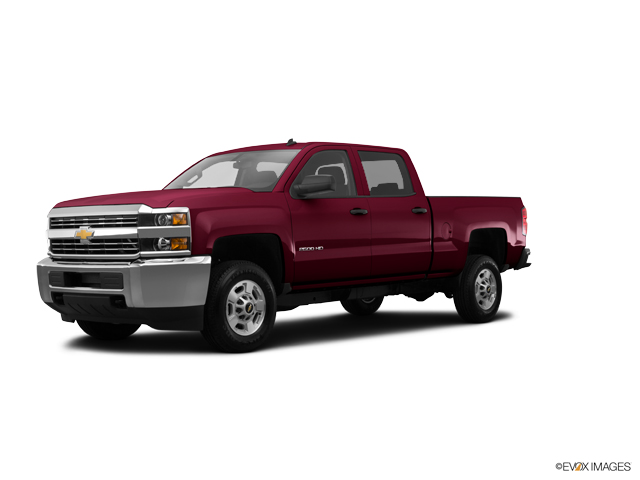 That's what we like to hear, Gary! We hope we'll have the pleasure of working with you again!
Confirmed Service Customer
David Swanson did a great job helping me through the sale of my truck
We're glad to hear that, Steven! David is a great member of our team and always happy to help. If David or anyone else on our team can help with any other car needs, please give us a call or stop by!
Confirmed Service Customer
Great service ! Would Recommend them to everyone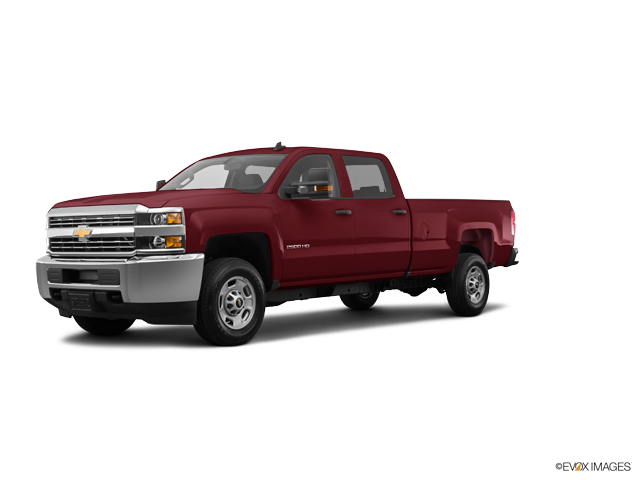 Thank you, Derek! We appreciate your business and recommendations to others. We're glad you've been so satisfied with our dealership and we look forward to seeing you again for any future car needs!
Confirmed Service Customer
Very nice to work with. Said they would contact us if they found any other problems before fixing it which I appreciated. Done in a timely matter.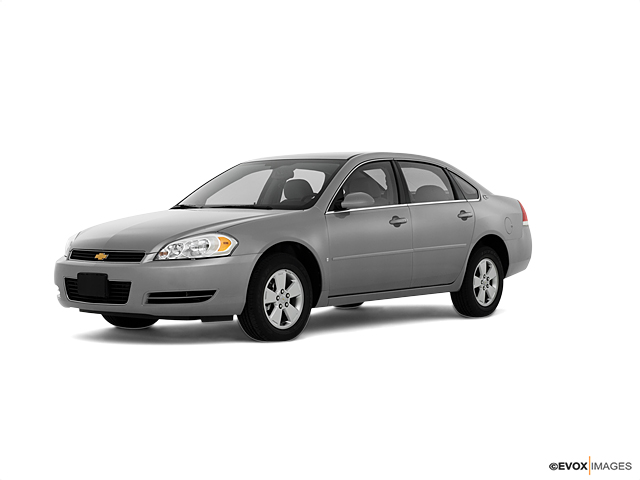 Thanks for your feedback, Harry! We always want you to be informed about your vehicle's status and the work being performed. We're glad you enjoyed your visit and can't wait to see you again!
Confirmed Service Customer
The personal were competent and courteous.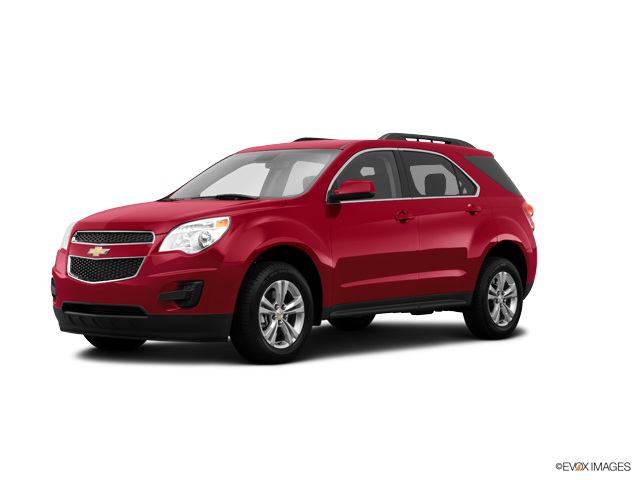 Thank you, J! We appreciate your compliments and hope you'll be back to see us for any future car needs!
Confirmed Service Customer
Work was done in a timely manner and truck was washed when I picked it up!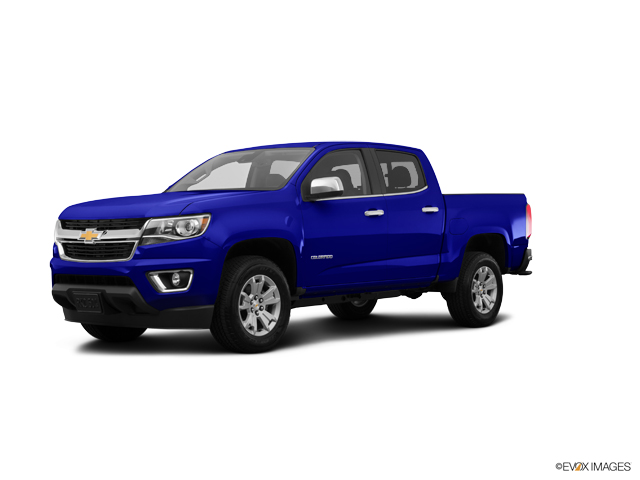 Ron, We strive to make every visit to our service department as quick and efficient as possible. We hope you choose us again to service your truck!
Confirmed Service Customer
The lady who greeted and helped me was very friendly.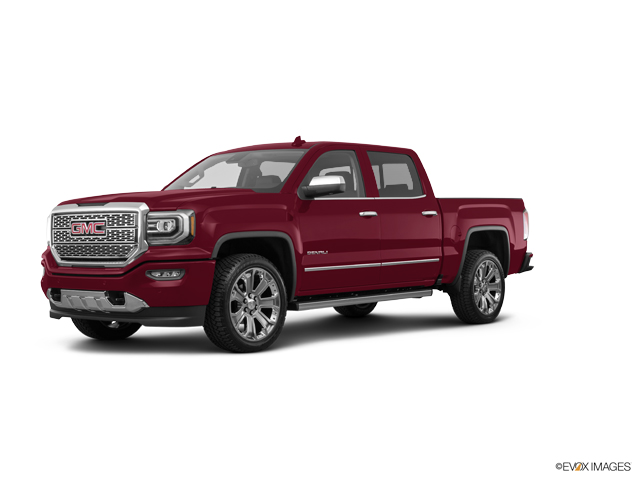 Thank you for your positive comments, Ryan! If we can help you in any way, please let us know.
Confirmed Service Customer
It was nice to drop off my car and have it done in a decent time. I didn't have to wait all day and be without a vehicle.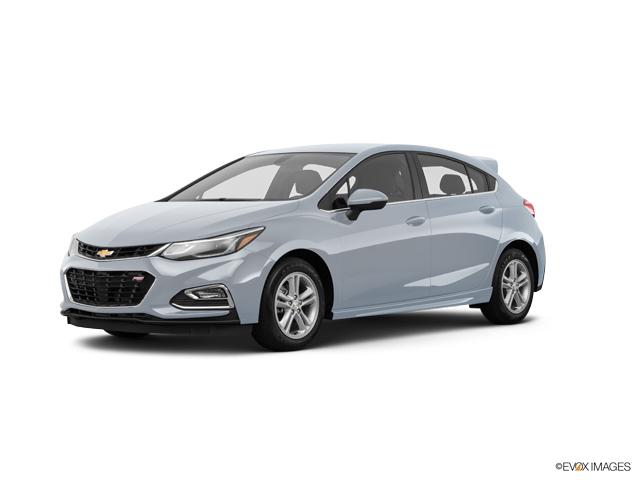 Here at White's Mountain we understand that your time is valuable and aim to get you in and out as fast as possible while still proving top notch service. Thank you for your feedback Carolyn, and we hope to work with you again in the future.
Confirmed Service Customer
This place is absolutely wonderful!! All the staff are amazing and I love taking my car in!!!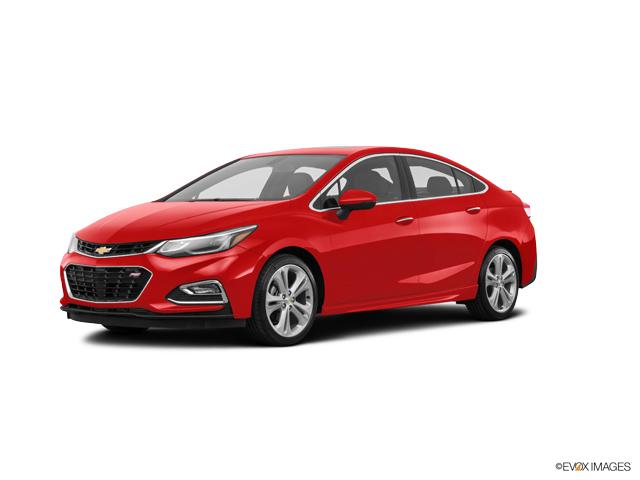 Thanks for taking the time to let us know how we are doing, Jolissa! We appreciate the kind words. Please come back and see us for any of your future car needs!
Confirmed Service Customer
On May 6th, White's Mountain offered a Multi-point inspection. Estimate time:10 hours to replace an exhaust filter, spark plugs, and thermostat sensor. The appointment a Friday and was given a loaner vehicle to drive. I did not get my car back till the following Friday 1 WEEK! then 4 days later my car would not start. The battery was dead. After I had it towed to White's Mountain Motors, I was charge $281 for a new battery! The cost was over $100 that other GM service centers in the region charge! When I asked why the battery problem had not been detected at the inspection, I was told there is no way to know if there was a problem with battery! ---------! Other Gm auto centers check my battery charge during routine oil changes! This is not the first time I have had issues with White's Mountain. Last maintenance was estimated apprx. $1000 and ended up being charged twice as much! White's Mountain Motors lack of integrity is inexcusable
Confirmed Service Customer
Quick free oil change that came with purchase of new truck.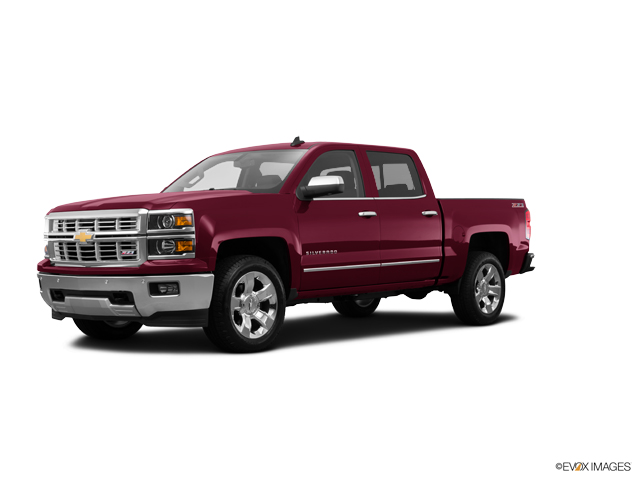 Thanks for your response, Morgan! It was our pleasure to provide that oil change to you. We hope you'll keep us in mind for any future car needs!